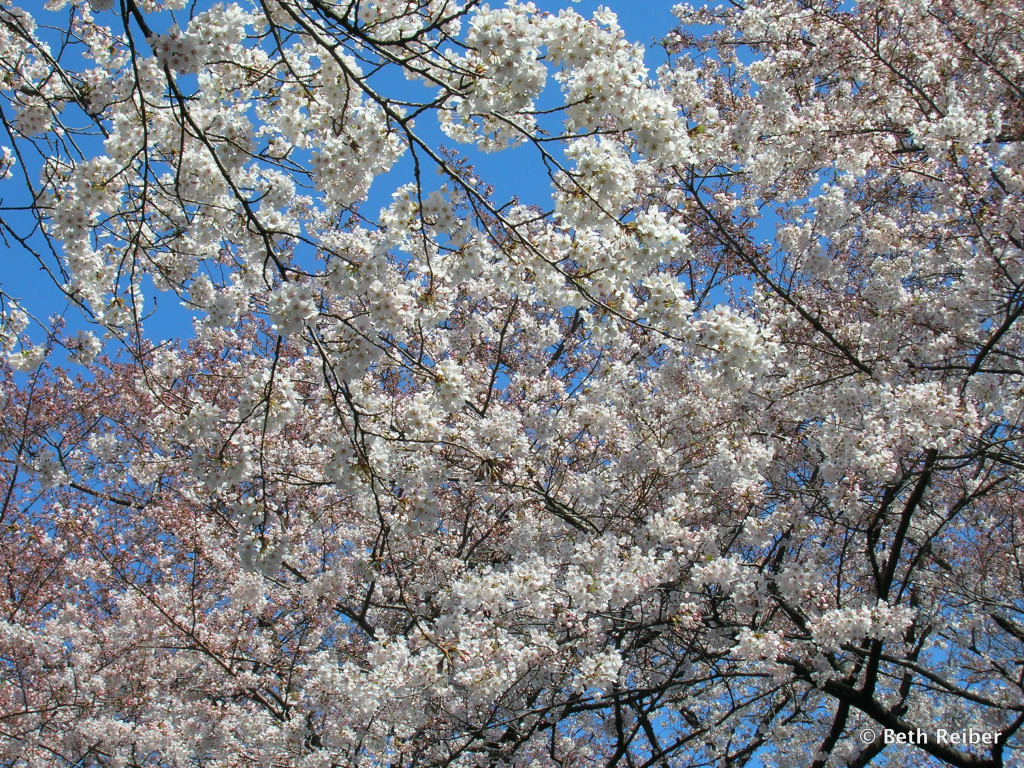 There are lots of countries that celebrate spring, but I've never been in a country that embraces it so heartily as in Japan. The changing seasons find expression in about everything in Japan, influencing its cuisine, the kimono, artwork gracing a room, haiku and festivals.
The cherry blossom season, which begins in Okinawa and then Kyushu and subsequently races northeast in a glorious fanfare of pink and white flowers, has a tremendous following in Japan, with famous viewing spots throughout the country. But although Kyoto and other destinations are rightfully famous, there are many spots in northern Japan that are equally stunning yet fail to draw international crowds.
This advertorial I wrote for the Japan National Tourism Organization which appeared in the February/March 2016 issue of National Geographic Traveler aims to change that. In any case, international tourism to Japan has increased faster than anyone expected: almost 20 million in 2015 (the goal was 20 million by 2020), more than one million of them from the U.S.