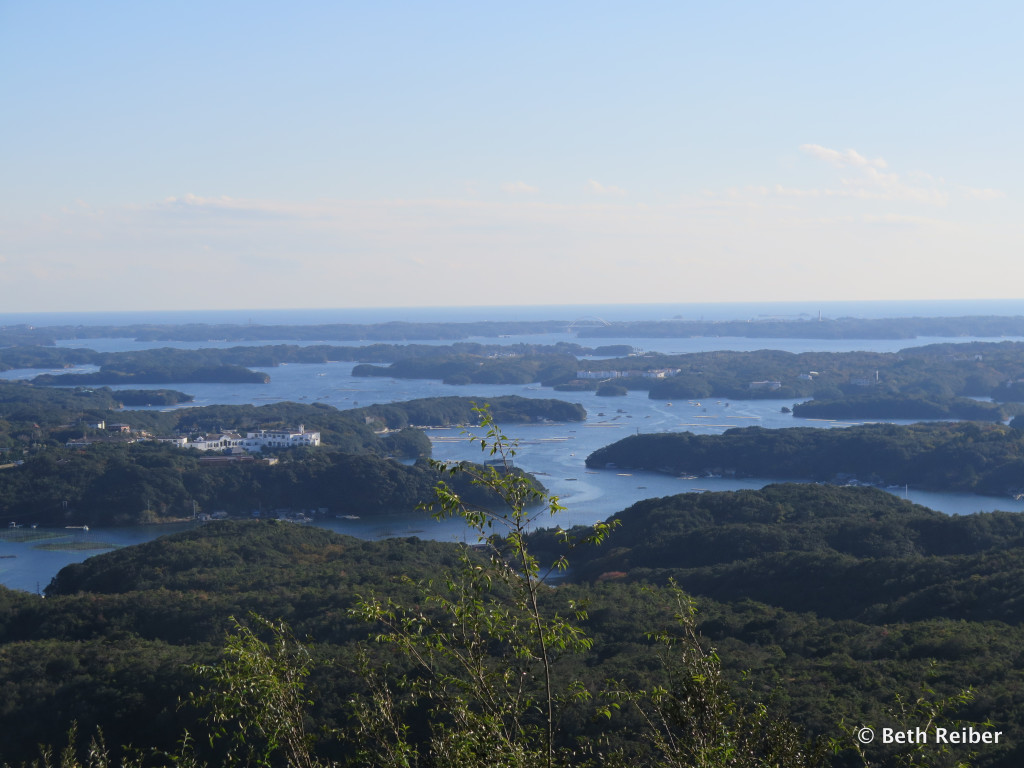 Ise-Shima National Park is home to Japan's most famous Shinto shrine, making it a must-see destination for the Japanese for centuries. Its ragged coastline and many islands also make it a natural for the cultivation of pearls and as a habitat for many sea creatures. Women living in fishing villages have been free-diving for edibles for centuries; some have opened rustic restaurants for visitors wishing to learn more about their lives. Easily reached from Osaka or Nagoya, Ise-Shima is worth getting off the beaten track for its beauty, history and attractions geared toward families.
The Ise Jingu Grand Shrines date back some 2,000 years, founded to honor the sun goddess, considered the legendary ancestress of the Imperial family. Remarkably, it's torn down and reconstructed every twenty years. Also remarkable is the fact that its inner sanctuary is off limits. Yet that hasn't stopped this being one of Japan's most important pilgrimages through the ages. Nearby is Oharai-machi, once the main footpath leading to the shrine for worshippers during the Edo Period (1603-1867) and now lined with restaurants and souvenir shops catering to today's visitors.
Ise-Shima's other claim to fame is its pearls. It was here, in 1893, that Kokichi Mikimoto finally succeeded after five years of failure to induce an oyster to create a pearl by artificially inducing an irritant. Female divers (called ama in Japanese) were employed to maintain the oyster rafts floating in Ise-Shima's many bays, not surprising that they were already experts in diving for Ise lobster, seaweed and other edibles from the sea.
One of the most unique things to do in Ise-Shima is to have lunch at one of the rustic ama huts, where women grill and serve seafood they fetched themselves and talk about their lifestyle, fast disappearing because of more options now open to younger Japanese women.
For more about Ise-Shima, see my report and photos published by frommers.com called The Undiscovered Delights of Japan's Ise-Shima National Park.